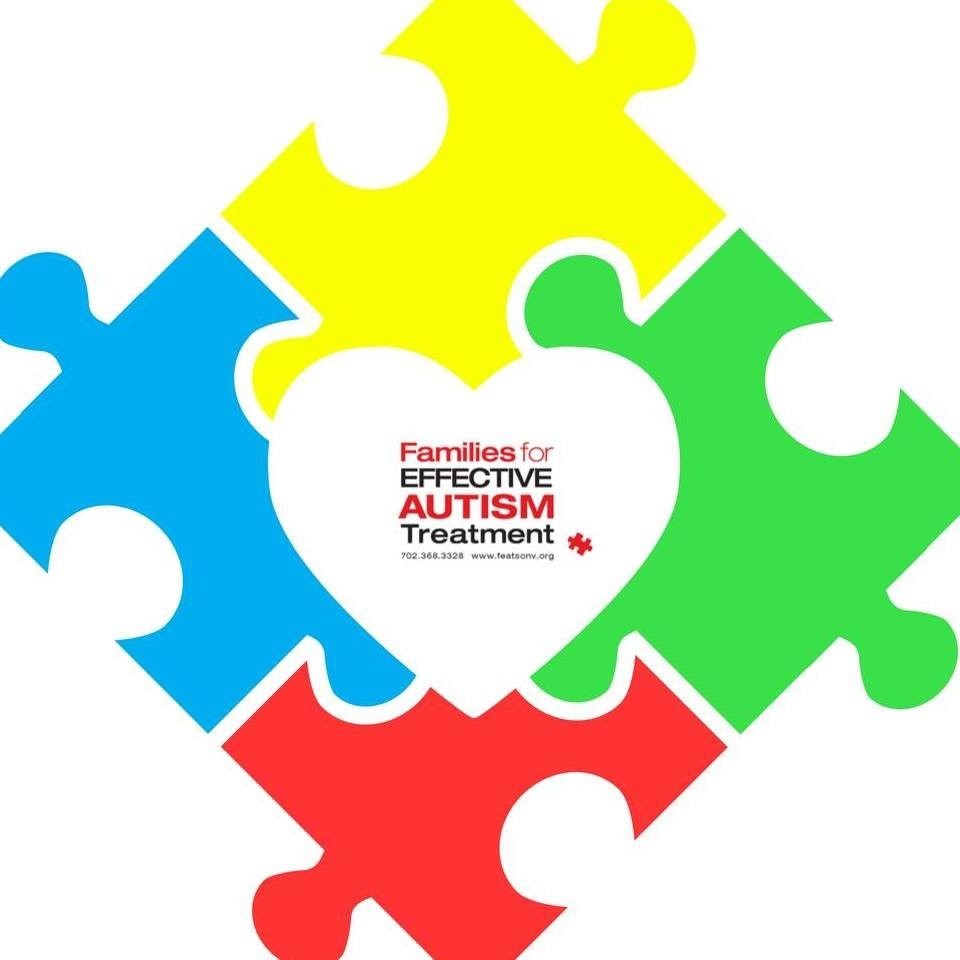 >
Families for Effective Autism Treatment
Families for Effective Autism Treatment
The Mission of F.E.A.T.
Our mission is to provide information on treatment resources for families with children diagnosed with autism, autism spectrum disorder (ASD), and related disorders. We provide support, encouragement, and guidance to parents and create an opportunity for them to benefit from contact with other parents with similar needs and concerns.
What is F.E.A.T.?
Families for Effective Autism Treatment, Inc. (FEAT) is a non-profit organization of parents and professionals, designed to help families with children who have received the diagnosis of Autism Spectrum Disorder (ASD), including Autism, Pervasive Developmental Disorder (PDD), or Asperger's Syndrome. We offer a support network where families can meet each other and discuss issues surrounding autism and treatment options. FEAT has a Board of Directors that meets monthly to discuss issues, establish priorities, and vote on the direction of the organization.

FEAT publishes e-bulletins on current events in the Southern Nevada area, as well as changes in national policies and medical breakthroughs that affect our children. FEAT conducts tutor trainings in order to provide families with home programs a source of dedicated tutors for their children. FEAT also conducts yearly family outings such as Picnics and other parties where families of children with autism can gather, network, and enjoy the day.
| | |
| --- | --- |
| Address | , |
| Map | |
The Charity Gurus | View Organization
Enter a one-time donation amount