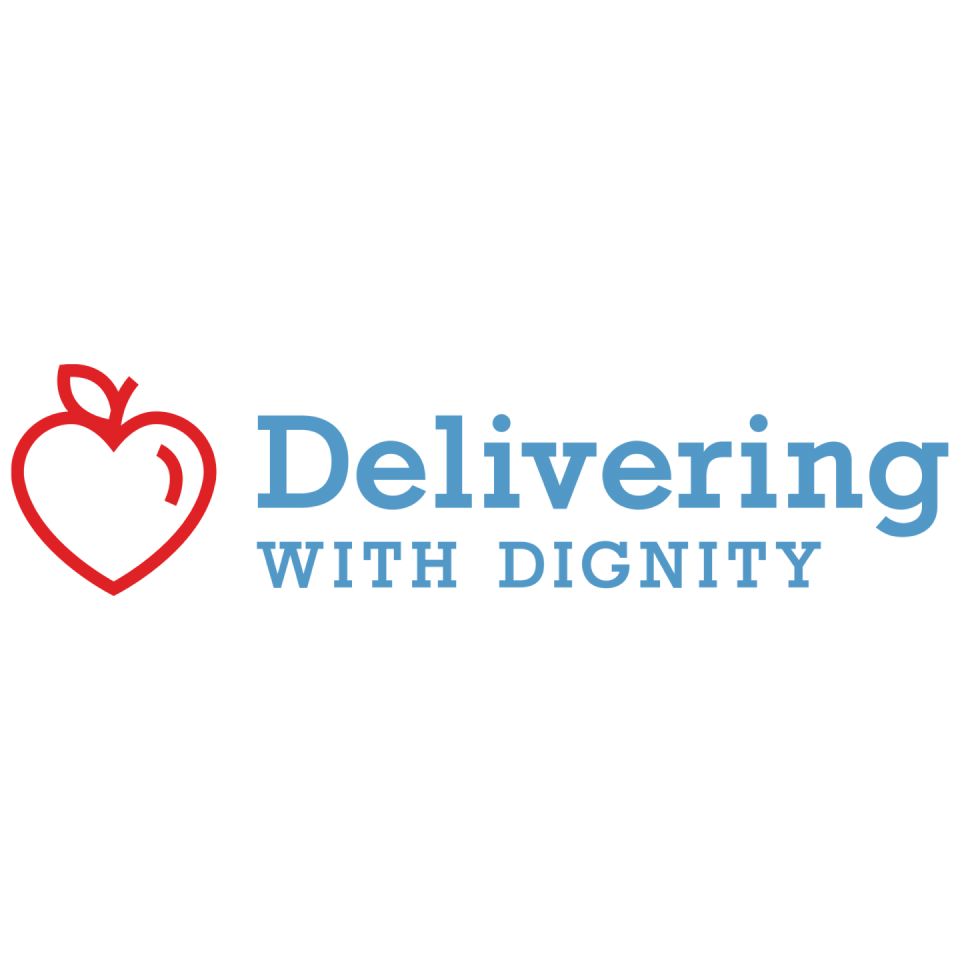 >
Delivering With Dignity Las Vegas
Delivering With Dignity Las Vegas
Nonprofit organizations (NPOs) submit their vulnerable "Triple Threat" clients and two days later delicious meals prepared by independently-owned restaurant chefs are delivered to clients' doorstep. Food is enough for three days. NPOs can use DwD as food option of last resort, as many times as needed.
"Triple Threat" Criteria -- DwD is intended strictly for individuals, and families who live with them, who meet the following criteria:
1. At highest risk based on CDC guidelines for COVID-19.
2. Ineligible or currently not being served by any community organizations for provision of prepared meals to their homes.
3. Financially unable to meet their food needs without leaving their home and, do not have a reliable support system of friends and family to assist.
| | |
| --- | --- |
| Address | , |
| Map | |
The Charity Gurus | View Organization
Enter a one-time donation amount