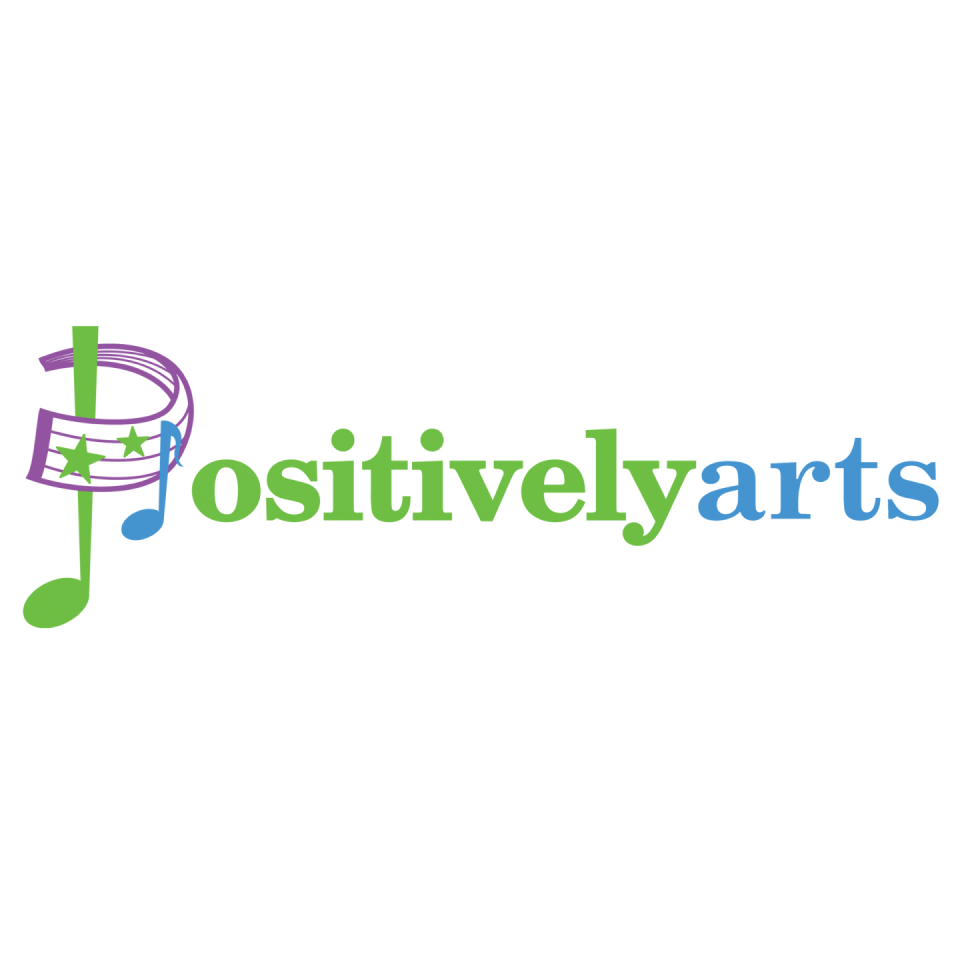 >
Positively Arts
Positively Arts
Positively Arts is a 501c3 non-profit that uses the arts to EMPOWER, INSPIRE, EDUCATE and HEAL.

EMPOWER by using the performing arts to engender confidence, resiliency and leadership skills within students. We strive to create positive arts programs in spaces where the arts are absent, hoping to give students a creative and productive outlet during times when they're most susceptible to danger.

INSPIRE by connecting current professional Broadway, Cirque, television, Las Vegas Headliner and Disney performers with aspiring young artists in the community. Our "Broadway Dreamers" camps allow students to work directly with these professionals, training from the best in a non-competitive, non-judgmental and creative environment. Through benefit concerts, these young students get the opportunity to perform alongside these professionals, actualizing their dreams in front of packed audiences. Our "Get Launched Vegas" benefit concerts pair a professional with a student and they train together for a month in preparation for their performance debut together onstage!

EDUCATE by making abstract concepts in core curriculum easier to understand through our arts integration modules in schools. Math Thru Music uses DJ-ing to illustrate math concepts while physics classes enjoy our break dancers who teach kids about gravity, inertia and centrifugal force all while spinning on their head.

HEAL though our classes, camps, and arts integration programs, implementing best practices in childhood education while developing social emotional learning skills from an early age. Positively Arts offers the tools, coping mechanisms, and a positive creative outlet for self-expression through artistic discovery and performance. This fosters self-awareness, self-confidence and self-actualization through the mastery of a student's artistic skills and passions within the arts.
| | |
| --- | --- |
| Address | , |
| Map | |
The Charity Gurus | View Organization
Enter a one-time donation amount