About The Charity Gurus
The Charity Gurus was formed in 2019 to address the technology, marketing, and fundraising needs of nonprofit organizations. We're a nonprofit that helps other nonprofits. Over the years, our founders had worked with dozens of organizations, always identifying the same issues over and over again. Since then, we've created a streamlined process that helps organzations implement sustainable systems and processes that survive the generational turnover of staff, volunteers, and board members.
Our Mission: Help you stay on yours.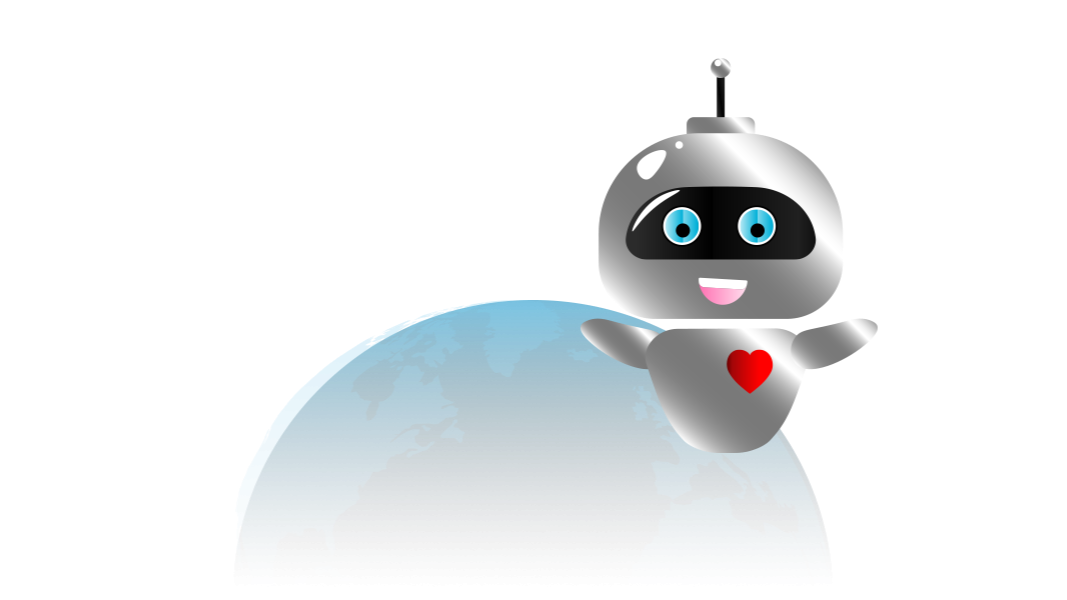 Slay Cancer With Sabers
Slay cancer with sabers! Tyler Robinson Foundation (TRF), the nonprofit organization of the GRAMMY® Award-winning band Imagine Dragons dedicated to supporting children battling childhood cancer, invites Beat Saber fans and TRF supporters to participate in a virtual fundraising tournament in partnership with the Charity Gurus. Dubbed "Slay Cancer with Sabers," the virtual event will begin today, March 25 and will conclude with a live streaming event Saturday, June 5, 2021.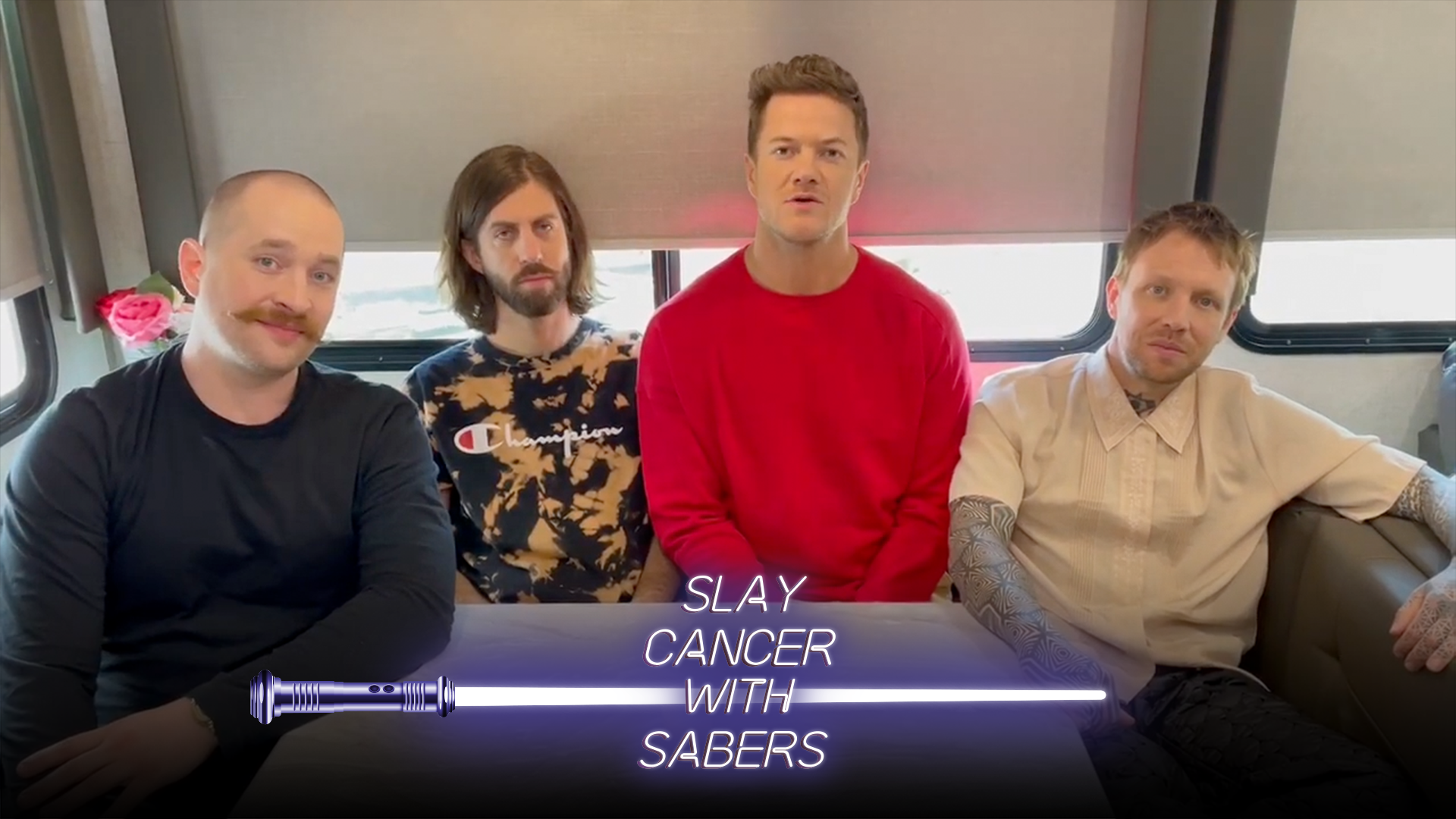 The Guru's Guide to the Galaxy – Part 1
Listen
The first step in the relationship starts by understanding the needs of the organization -What works. What doesn't. This initial assessment helps identify the areas where we can be most effective first.
Strategize
You can't afford to make the wrong decisions -We help build the strategies around your technology, marketing, and operations. Working together we build a plan.
Implement
Then we get to building -We assemble a set of solutions that we customize to meet the needs of the organization.
2019 Top Tech Award
In November 2019, The Charity Gurus was awarded the VEGAS Inc. and Cox Business Top Tech Award in the non-profit category. We are honored to join the ranks of the Las Vegas technology community. Two of The Charity Gurus founders, Garrett Pattiani and Russ White, accepted the award at a reception at The Smith Center in Las Vegas and were invited to be on the judging panel for the 2020 Top Tech Awards. Winners of the Top Tech Awards for 2020 were announced on November 18th at the Las Vegas Virtual Top Tech Awards 10th Anniversary Virtual Event.